Contact Lenses Vs Glasses: Which Provides The Best Eye Vision?
Many people suffer from common vision problems called hyperopia or myopia. Nearsightedness and farsightedness both are the common vision problem which is corrected with the proper lens or glass. In most cases, professional eye specialist corrects hyperopia and myopia by using correct lenses such as contact lenses and glasses.
If you choose to wear contact lenses or glasses for vision correction mostly depends on your preferred convenience, comfort, lifestyle, and budget. Before deciding to buy between contact lenses or glasses keep in mind that which is the best for vision?
Contact Lenses
Contact lens is a thin lens of silicone hydrogel wear on eyeballs. The material allows oxygen to transmit through the contact lens. Moreover, contact lenses are the ocular prosthetic device used for vision correctness. They are available in different types so let's have a look at types of contact lenses.
Types of contact lenses
There are many types of contact lenses and glasses which are described below. Contact lenses or eye lenses are very light cosmetics, which are usually worn inside the cornea of the eyes. The lense of the eyes also performs the same function as well as glass such as correcting the distant vision or myopia. There are many benefits to wear lense like looking good and looking more practical than glass, etc. Many people also wear contact lense so that they feel comfortable in it or they don't have trouble playing sports.
1. Disposal soft lenses
Disposal soft lenses are made of soft, light, flexible and hydrophilic plastics that allow the oxygen to pass through the lenses and make it more breathable. Most of the disposal soft lenses are made to be worn from one day to one month. It's depending on the lens material. Disposal soft lense can be prescribed for daily use or extended wear depending on the purpose and brand.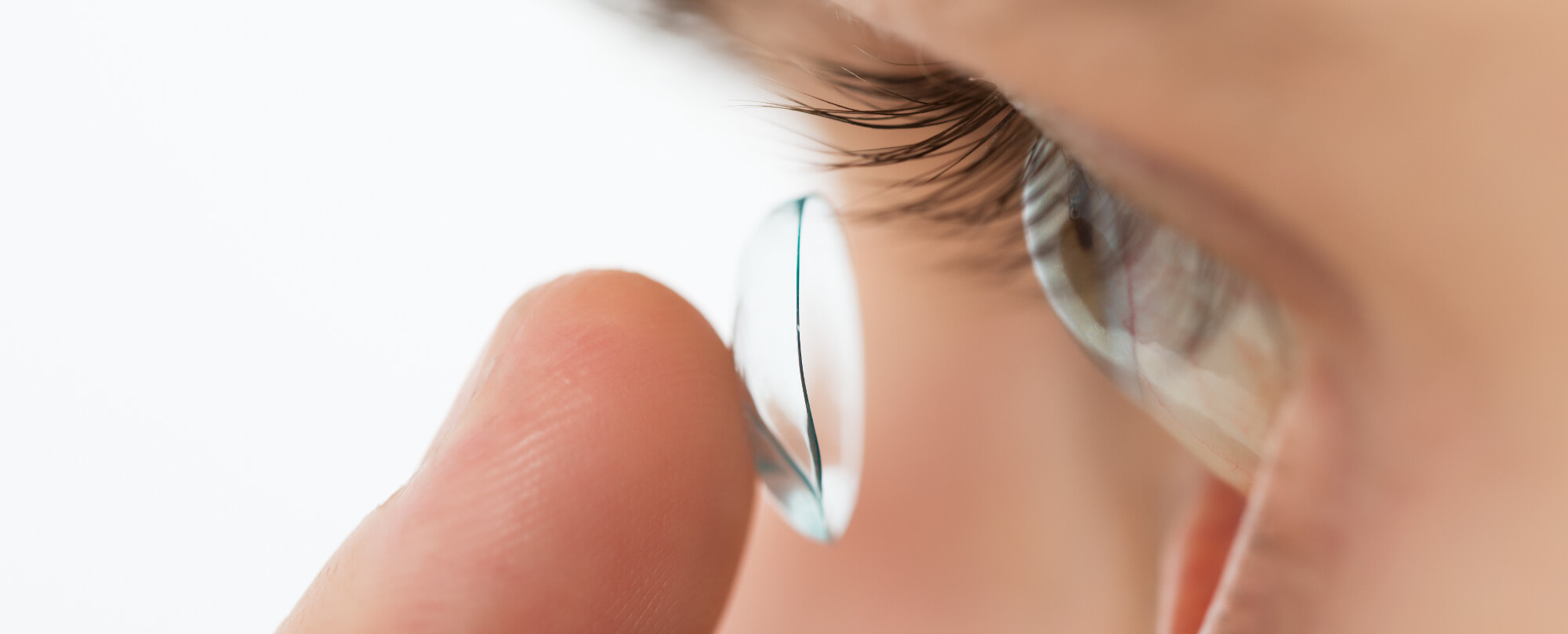 2. Conventional contacts
Conventional lenses are made with soft lenses. They can be used for the long term and are not frequently prescribed due to the improvements in disposable lenses. This lens is produced in daily wear or extended wear model and can be hard lenses, soft lenses or rigid gas permeable lenses. Conventional contact features on the superior materials and optics when it compared to disposal contacts, and better suited for correcting complex eye conditions such as astigmatism. Conventional contacts are more affordable on an early basis. These contacts do not require early replacements.

3. Colored contact lenses
Colored contact lenses can not wear for fashion or itself. It is prescribed by a doctor. And you can wear colored contact to alter the appearance of natural eye color. And also use for nearsightedness,  farsightedness and irregularly shaped corneas. There is some problem associates with color contact lenses are an eye infection, allergic reaction, decreasee vision or scratches on the cornea.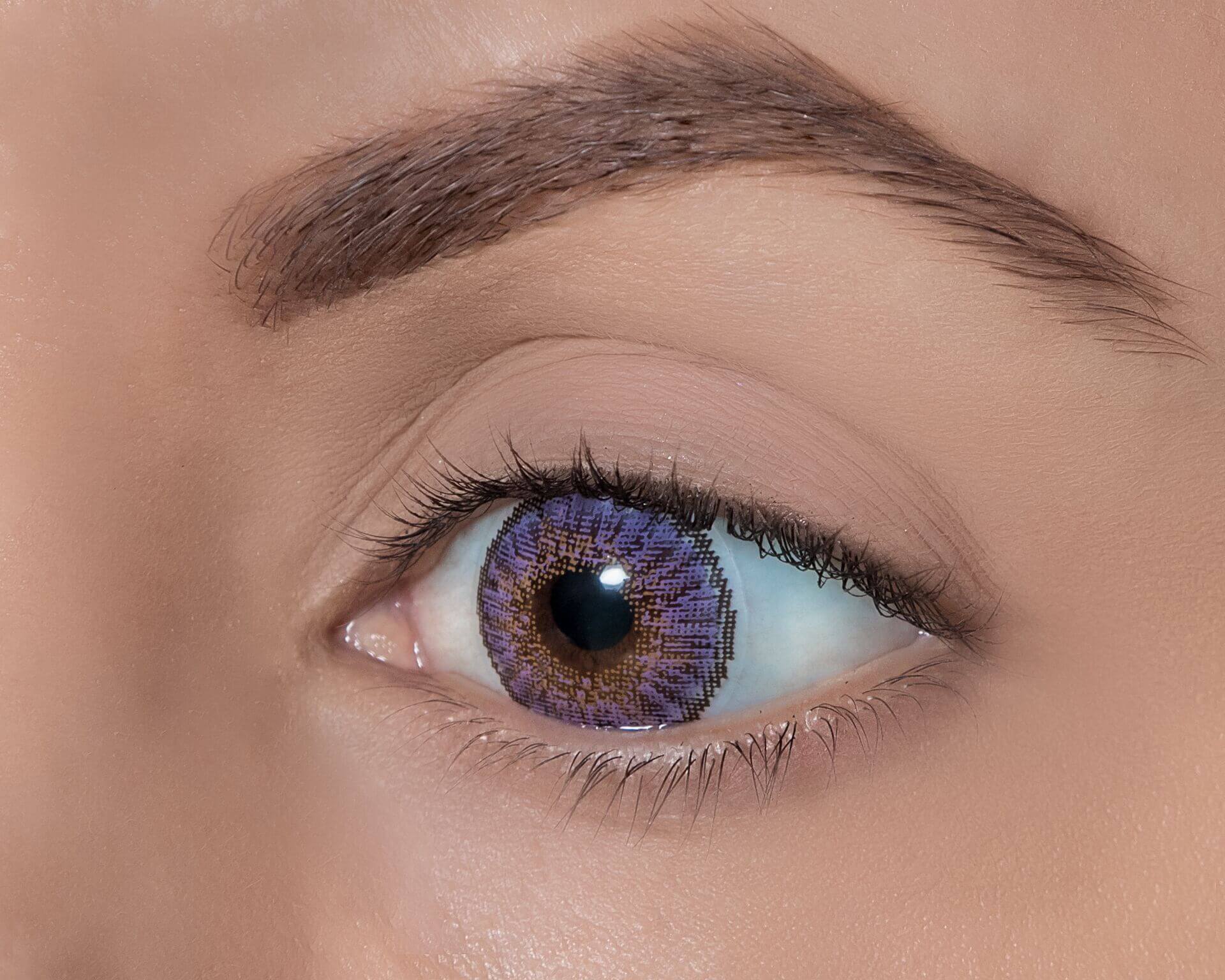 Advantages of contact lenses
Here is the breakdown of the advantages and disadvantages of each type of eyewear to help you choose.
Contact lenses don't get in the way when playing or exercising.
If you want to change the eye color then, you can experiment with color contact lenses. And you can also purchase special effect contacts to match your fancy dress costume.
Contact lense corresponds to the curvature of eyes. And it causes less vision distortion and obstructions than eyeglasses.
Contact lenses are not affected by weather conditions. And it has not affected by fog in cold weather like glasses.
Some contact lenses can reshape your cornea while you sleep. Overnight orthokeratology temporary corrects myopia. So, you can see clearly the next day without the need for glasses or contact lenses.
Disadvantages of contact lenses
Many people have trouble applying a contact lens to their eyes.
Contact lenses minimize the amount of oxygen which are reaching your eye. And it can cause or increase the severity of dry eye syndrome.
If you work at a computer to wearing contact lenses will likely contribute to symptoms of computer vision syndrome.
Contact lense requires proper lens care and lens cleaning each day to avoid serious eye infection.
If you sleep while wearing contact lenses, your eyes will be dry like red, gritty, and irritates when you wake.
It is expensive as compared to glass
Precaution For Contact Lenses
A person who wears contact lenses should keep their hand clean before putting lenses on.
Always keep contact lenses in lens box filled with lens solution.
Check lenses for crack before wearing.
Keep lenses completely dipped in the lens solution.
Keep your nails cut because it can crack your lense.
Eyeglasses
Eyeglasses or spectacles used for clear vision in case of defected vision. Such Eyeglasses mount on hard plastic frame that holds on a person's eyes. Also, eyeglasses have different types. Let's have look at each type of Glasses
Types of eyeglasses
The glasses offer many benefits over contact lenses. They need a very little cleaning and maintenance, you do not need to touch your eyes to wear them. So, decreasing the risk of eye infection. The glasses are cheaper than contact lenses. And they don't need to be replace as often. Here we mention many types of glass.
1. Anti-fog coating
If you live in a cold climate then, fog can affect your glass and lens fogging can be dangerous for people who are in an emergency situation.
The anti-fog coating may keep your lenses from the fog during sports and other times when you are hot and perspiring.lens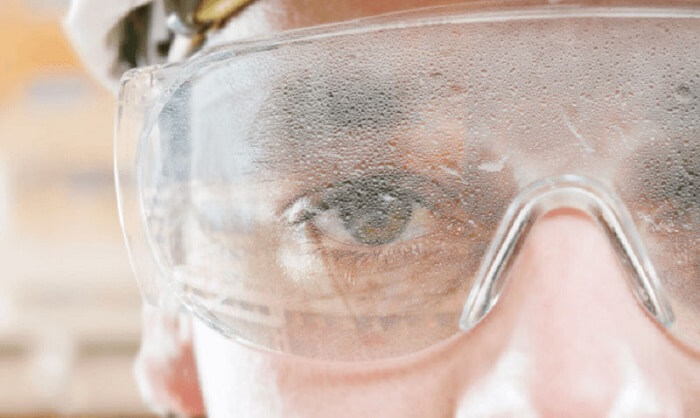 2. Anti-reflective coating
It makes all eyeglass lenses better. The anti-reflecting coating eliminates the reflection in lenses that reduced contrast and quality of an image, especially at night. And they also make lenses nearly visible. So, you can make eye contact better.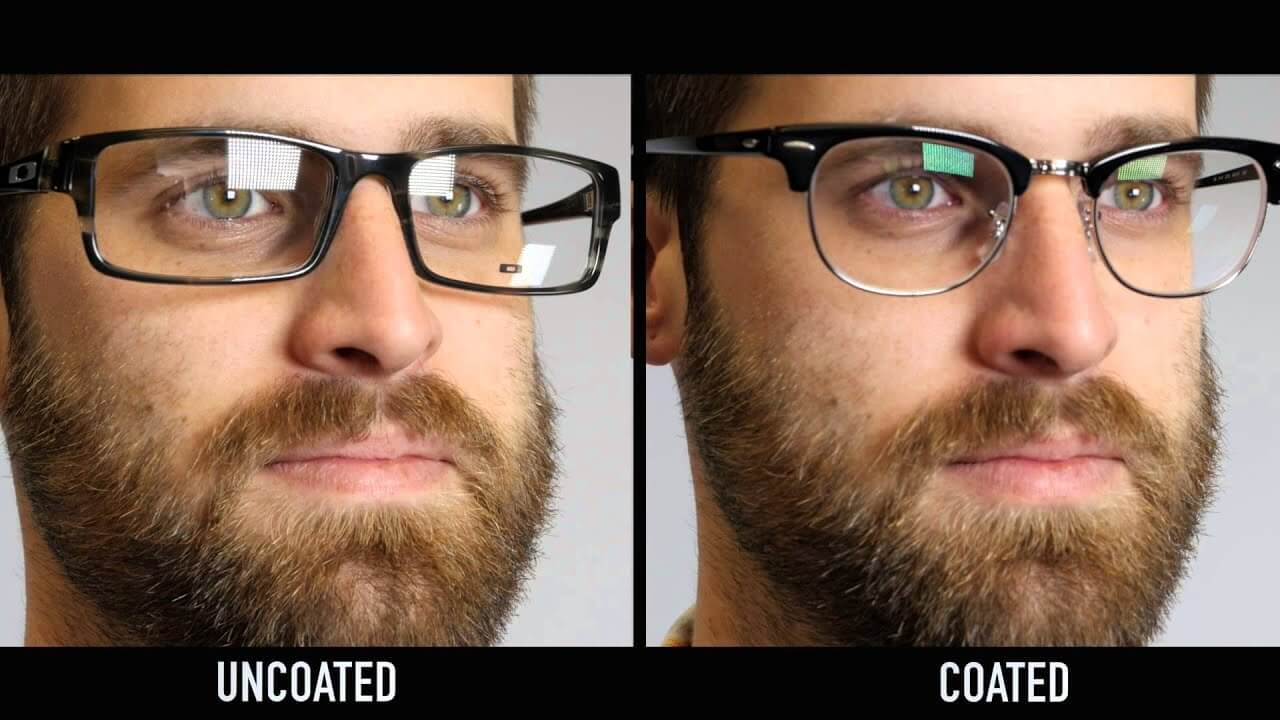 3.UV blocking treatment
UV blocking is the sun's harmful ultraviolet radiation over a person's lifetime has been associated with an age-related eye problem including cataracts and macular degeneration. For this reason, people should protect their skin and eyes from ultraviolet rays.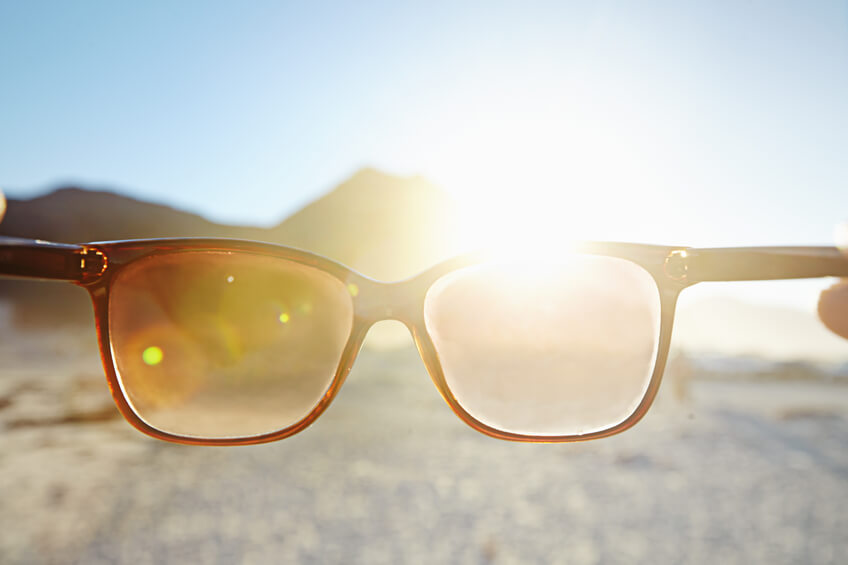 Advantages of glasses
Glasses are not as expensive as compared to contact lenses.'
It does not cause any type of side effects because they never touch the eyeball itself.
Glasses are available everywhere and can be changed easily according to your vision changes.
It can protect the eyes from injury.
If your eyes have dry or sensitive then, you should also choose glasses.
Glasses are generally cheaper than contact lenses. You don't need to replace the glasses. And if your prescription changes over time, then you may be able to keep your current frames.
Glasses protect your eyes from environmental factors such as wind, dust, and debris.
 Disadvantages of glasses
In some types of work, glasses are not acceptable, like sports activities.
Glasses can be broken or lost.
It fits about 12 mm (half-inch) from your eyes.
Glasses can be affected by the elements and your vision can be blurred.
Some frames can pressure on your nose and ears and they cause discomfort or headaches.
Suggested Blog- Eye Exercises to Improve Vision: Techniques, Tips, and Excercise
Conclusion
In conclusion, while both are beneficial, people need to choose one or both to their individual needs. The decision should be based upon appearances and conveniences which one provides the best vision of the people.